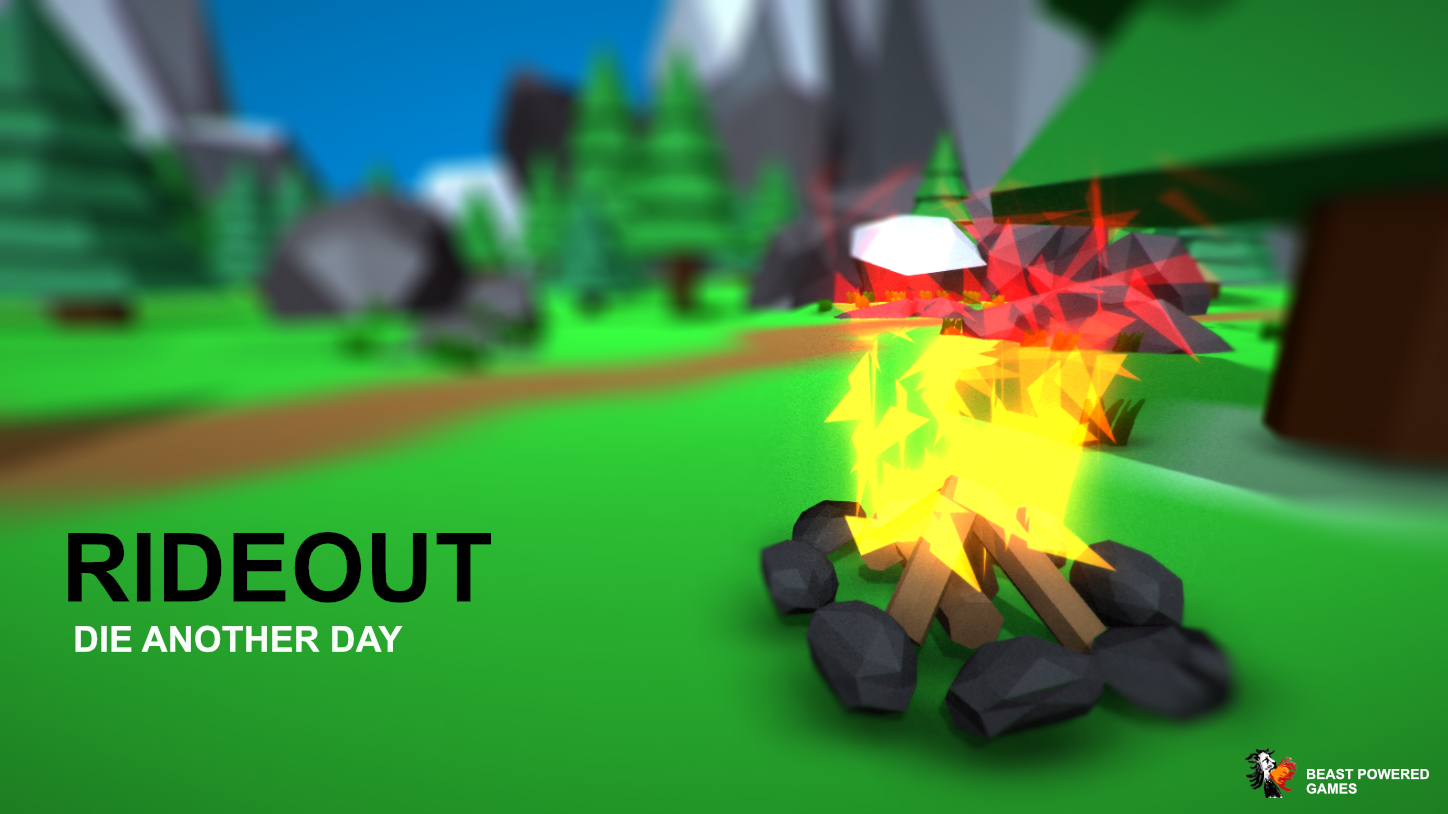 RIDEOUT
A downloadable prototype for Windows and macOS
Welcome to RIDEOUT - a prototype of a game we're interested in producing.
You spawn in the center of a forest trapped by massive rocks, and from the depths of the mountains' tunnels emerge spiders. As time progresses, the spiders will become more numerous and stronger.
What wave can you reach? Comment below!
---
Note: Keep in mind, this game is in prototype phase. Expect lots of changes. Notably, we're working on adding sound next and fixing up major bugs. Thank you for checking out this prototype. Stay tuned and Enjoy!

Future Development:

- More guns
- Multiplayer
- Improved Icons (UI)
- New Enemies
---
Controls
W: Move Forward
A: Move Left
S: Move Backward
D: Move Right
Space: Jump
E: Pickup Item
Q: Drop Item
Shift: Sprint
CTRL: Crouch
LMB: Attack / Fire
RMB: Aim
Drops:

Spiders drop ammo & Health so keep an eye out ;)
Download
Click download now to get access to the following files: