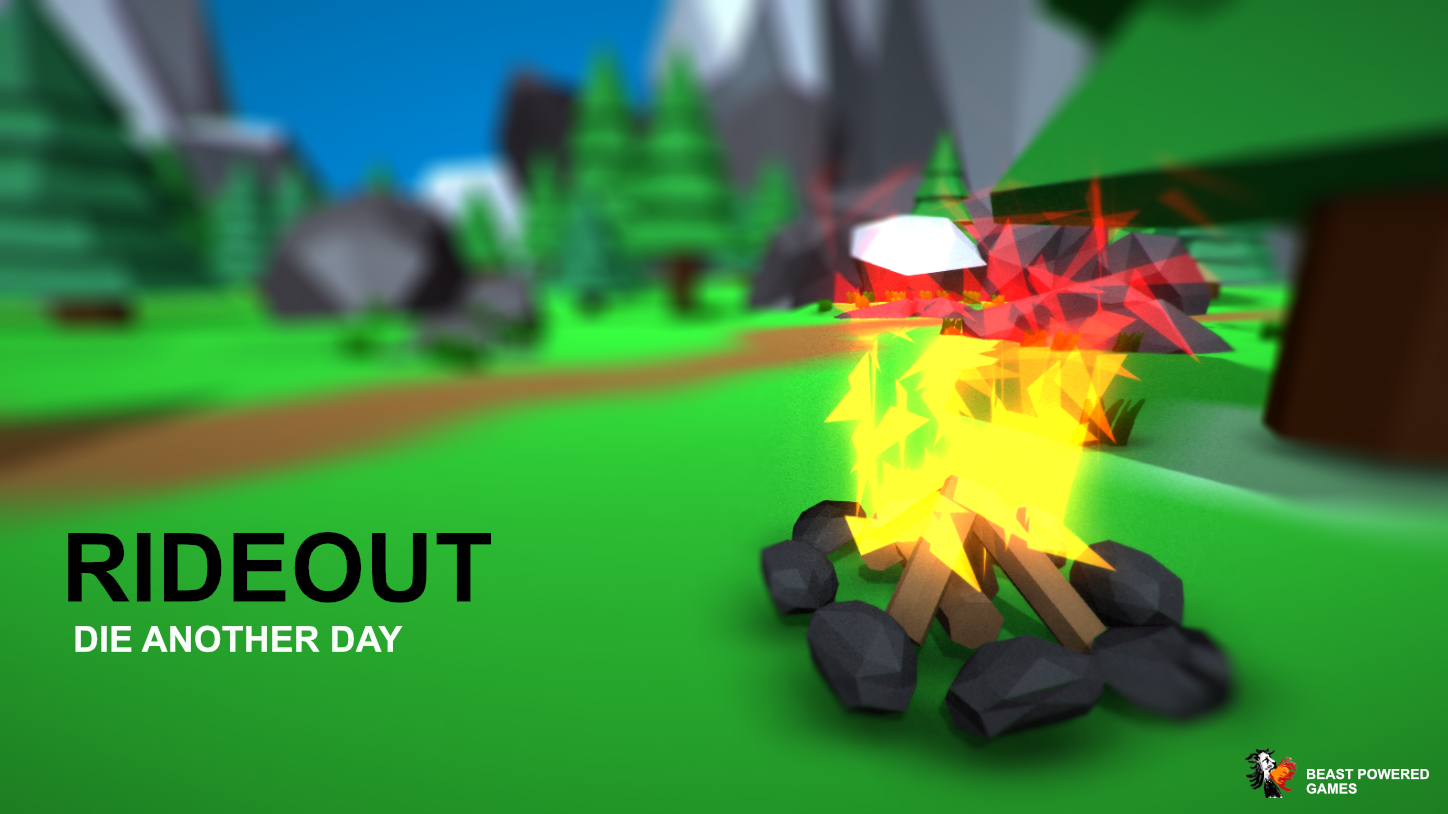 RIDEOUT
Some minor improvements included within this update.
What we've added:
A scoring system! Shoot and slash at spiders to get points
The ability to use the scroll wheel to select item!
Increased the speed of the pitchfork
Med packs! Spiders will now randomly drop med kits as well as ammo
Tweaked spider behaviour
Planned for next update:
One or two more guns
A new melee weapon
Ability to customise controls
Less bugs!